My

BloggingMachine
The easiest way to to get your small business blog building traffic to your website.
MyBloggingMachine Benefits...
Establish Your Company as Industry Leader

Minimal Time Commitment


(Approx. 6 hours per year)
Blogging Drives More Website Traffic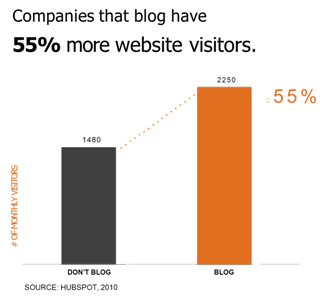 Blogging Increases Lead Generation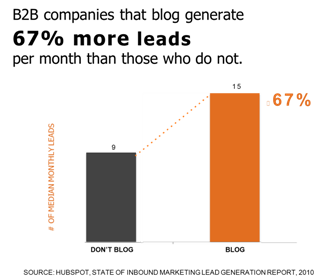 Blogging Builds Website Authority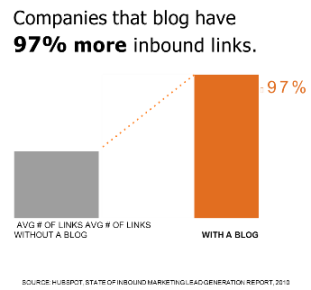 MyBloggingMachine is ideal if you…
Just don't have the time to produce blogs regularly.

Don't like to write or lack the skill of a professional writer.

Currently blogging and it is not producing results.

Lack a blogging plan.
Want to serve both, your clients' and search engine needs.

Want to retain your personal voice and expertise in your blog.
My

BloggingMachine features...
US writers

SEO friendly blog titles

Customer-Centric Blog titles & blog content

Blogs preserve your voice in your words

Professional business blogs at affordable prices
Small Business Blogging in 2 Easy Steps
Idea Creation: A brainstorming session to generate relevant blog post titles for your target audience.

Brief Chat: A conversation in your own words is discussed per blog title and recorded.
We take it from here writing, formatting, creating links and uploading your blog.
Start building your website traffic, and sales leads now!